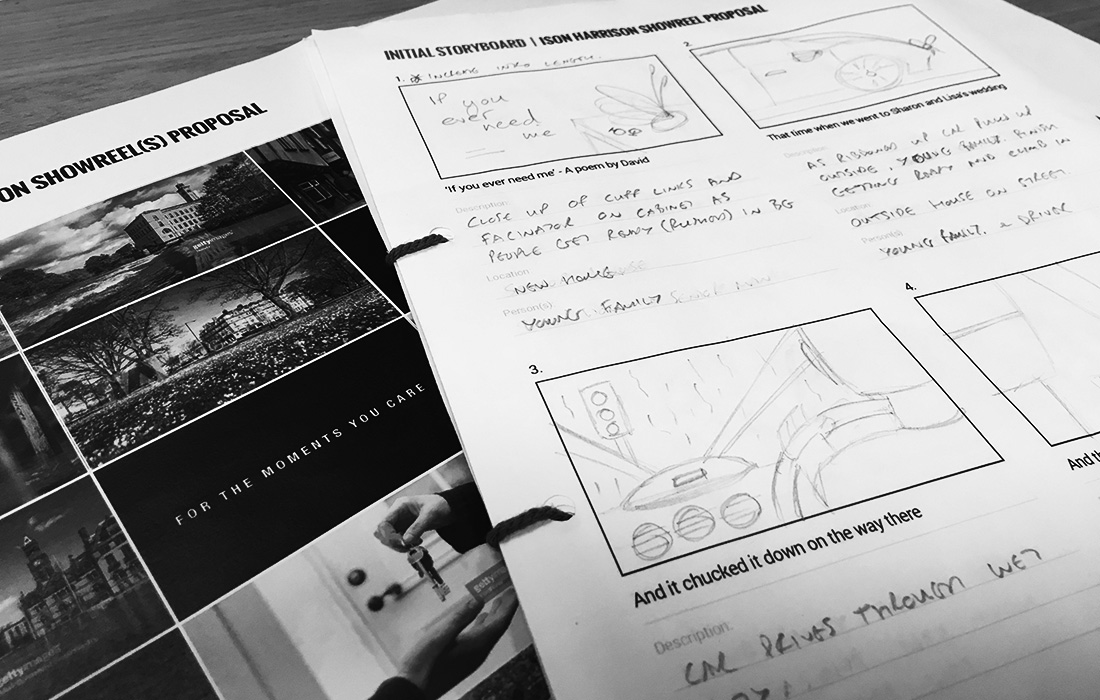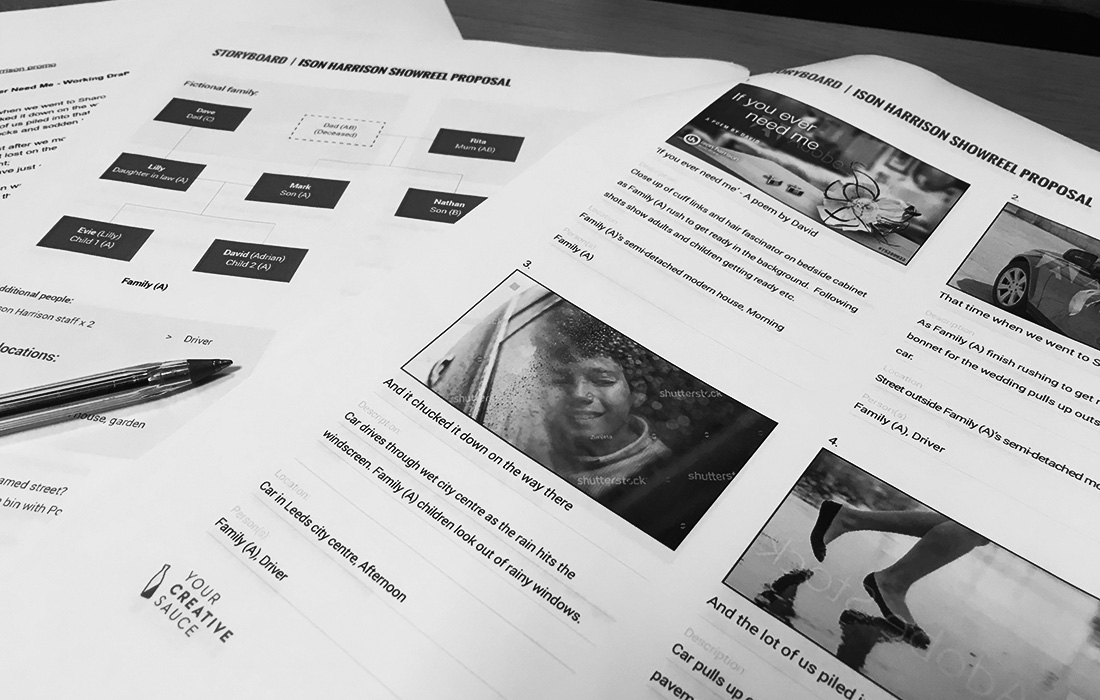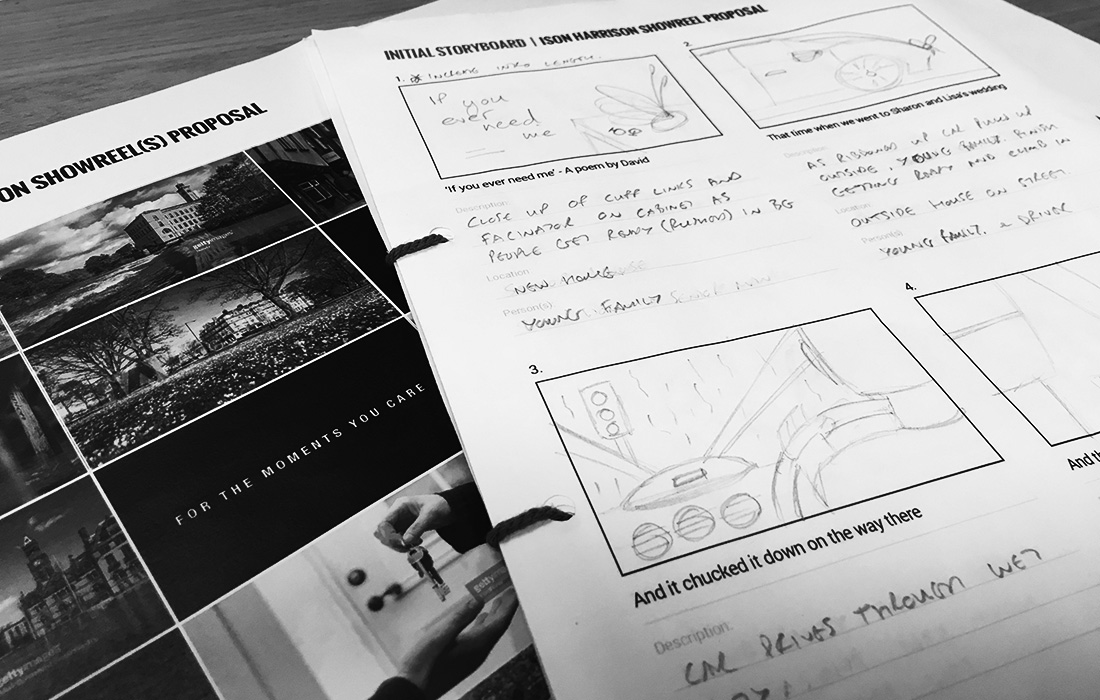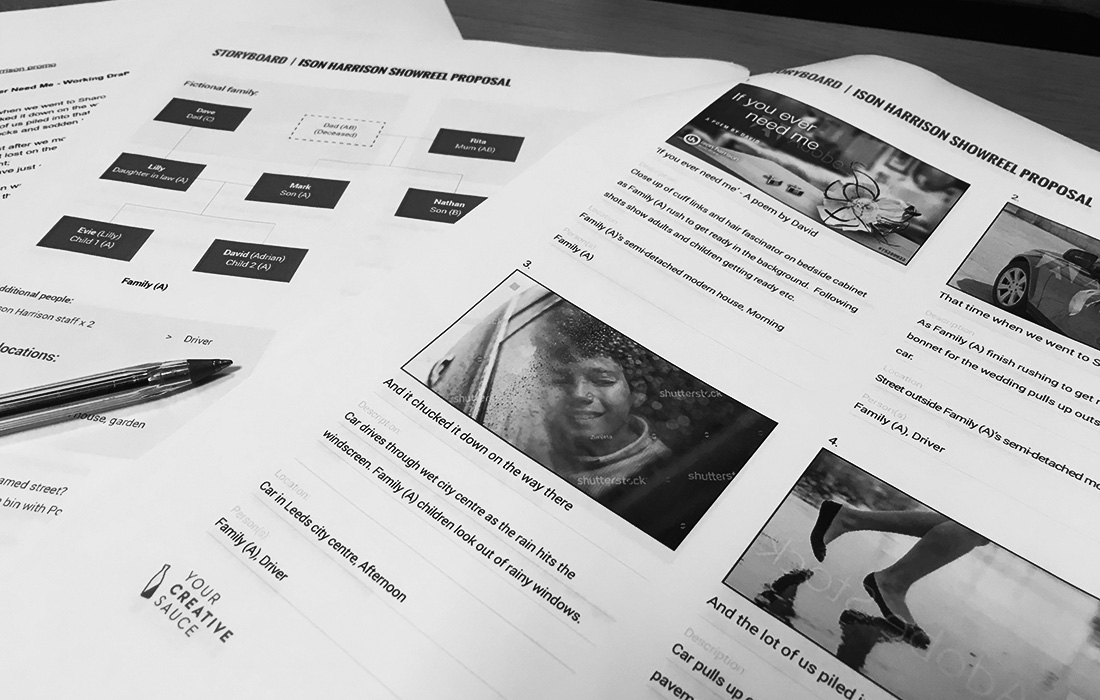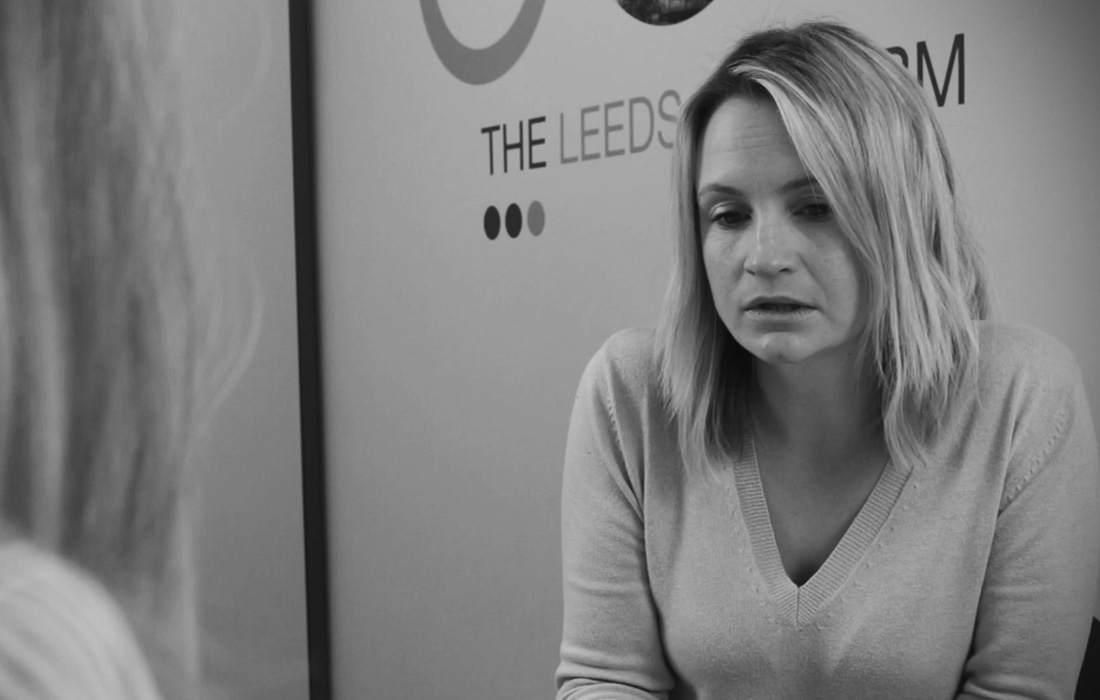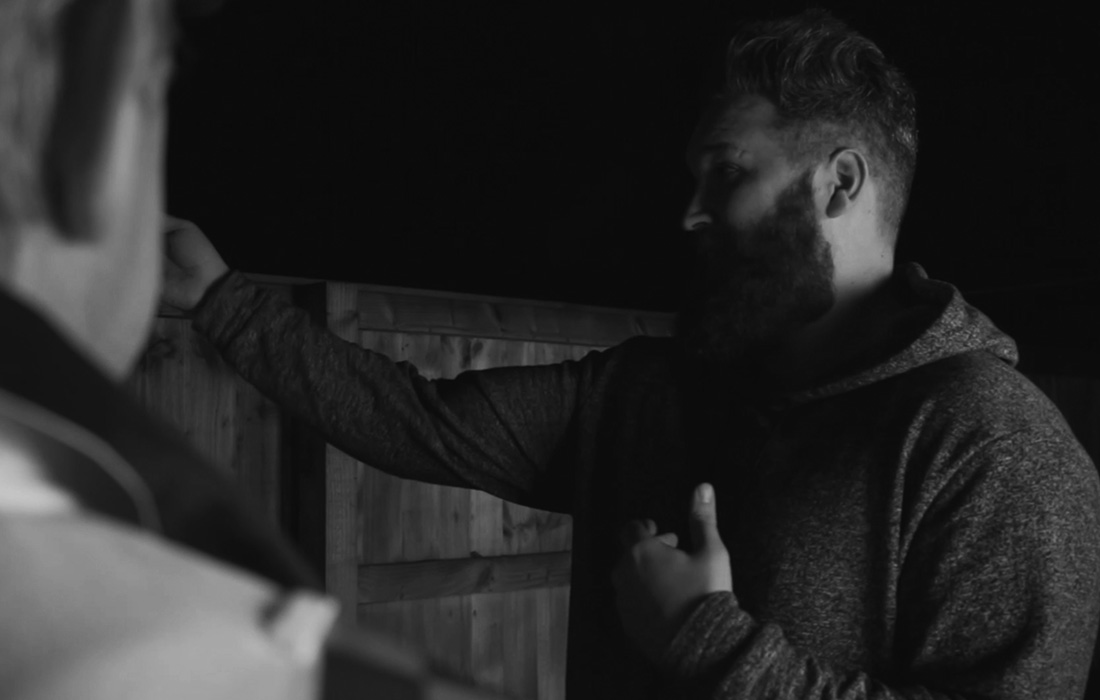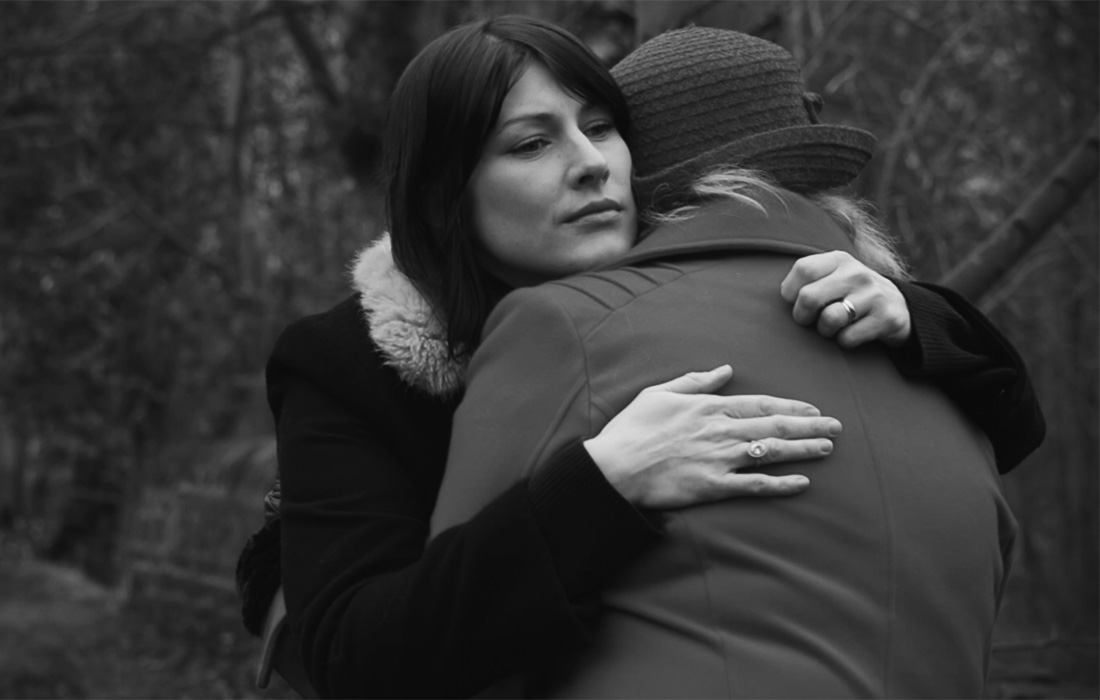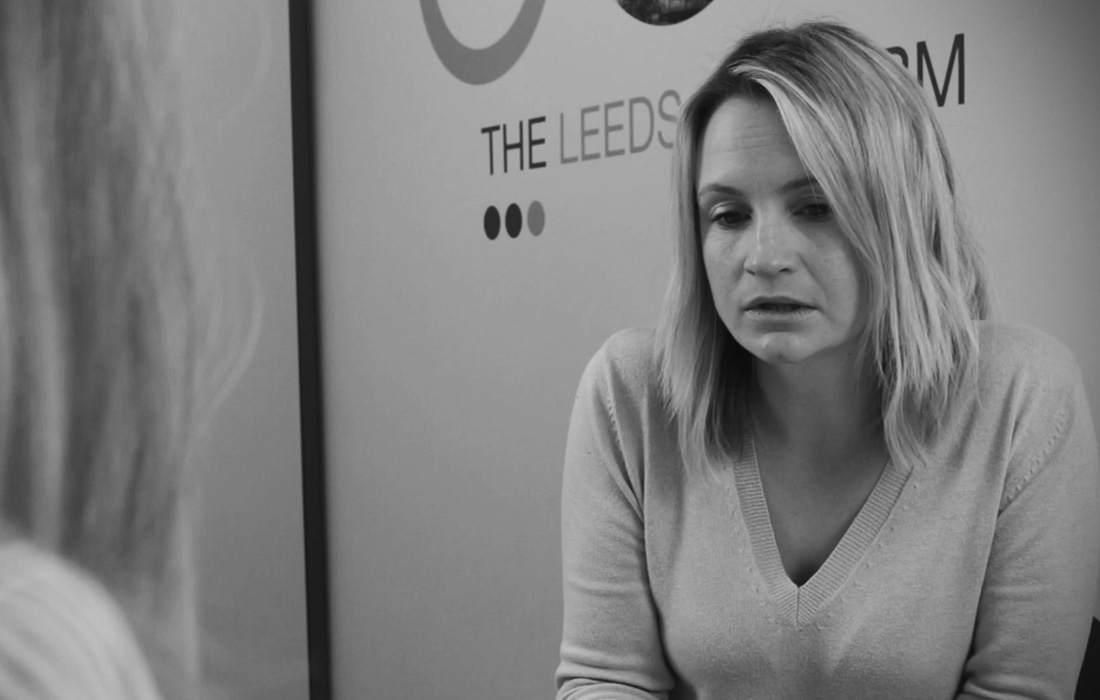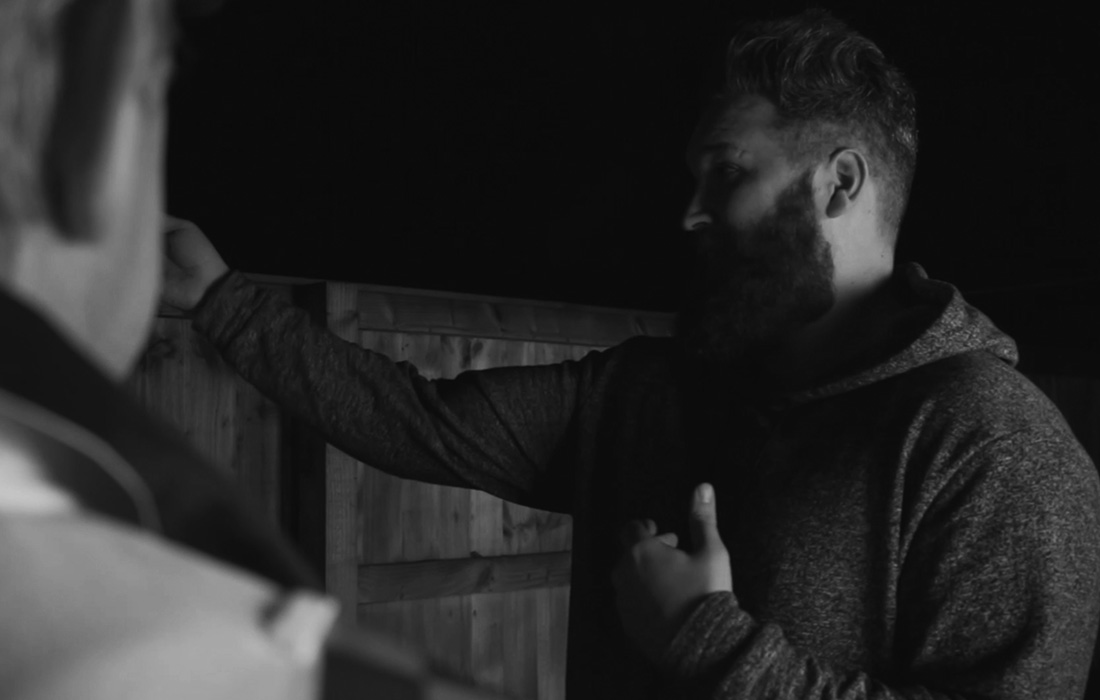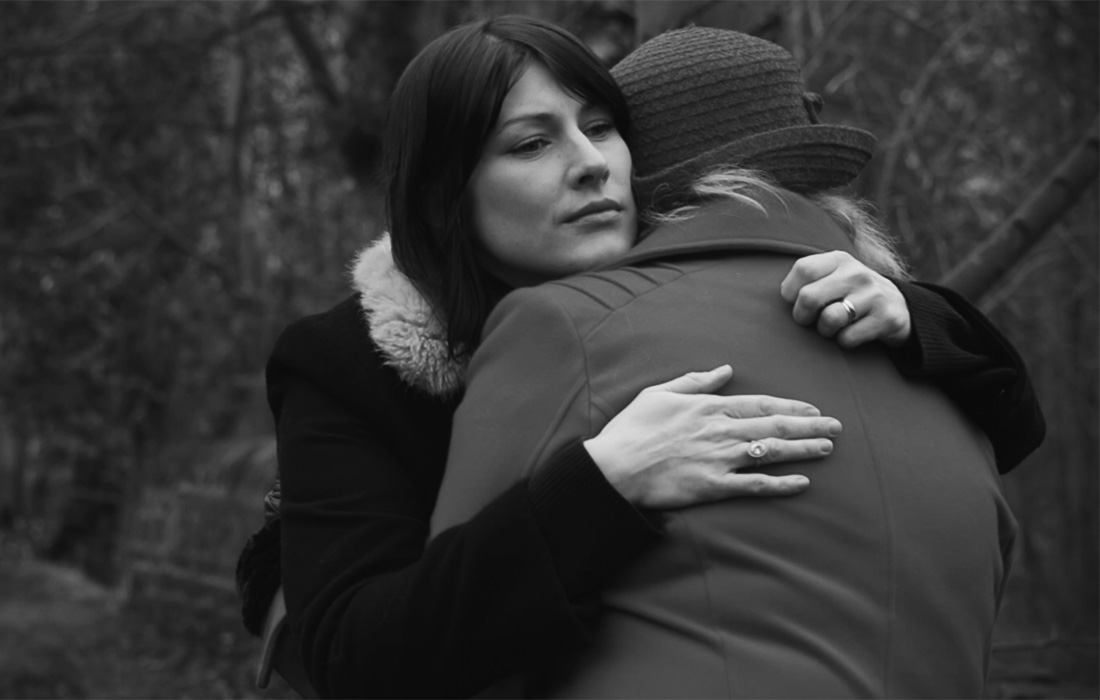 Ison Harrison are a Leeds and Yorkshire based solicitors offering a full range of personal and legal services to the local community. Constantly rated within the top 20 law firms in Yorkshire with a team of 190 people they strive for high quality and offer a personable and approachable service to their clients through their network of high street branches.
After seeing our previous digital video work, we were invited by Ison Harrison's Managing Partner and Marketing Manager to join them in discussion of possible ideas for their next 12 months of digital video content creation. The aim of the brief was that the digital video content should be 'fresh' and allow Ison Harrison to stand out from their competitors. It was highlighted early that future Ison Harrison video content should emphasise the 'locality' of their business and their friendly approach to offering legal services to the public.
After establishing an initial brief we decided that it was important to emphasise the locality of services and friendly, approachability of their staff to all who may require their services. Firstly, to give a greater sense of locality we proposed that we commission a poet to both write and perform a poem in a strong local accent to compliment local footage that we would capture. After hearing his previous work we briefed and commissioned a local York poet and writer called David Jarman.
We then produced a concept board that would allow us to brief Ison Harrison and David on how we expected the image capture, edit and tone of the final showreel to pan out. David then used these discussions and concept board to write the first drafts of the poem. Once we had an initial draft and rough audio performance of the poem we presented this to Ison Harrison. After a few tweaks to some of the verses we got the green light to move onto the storyboarding stage.
We identified that for our concept and David's poem to work correctly that we needed to establish a fictional family to depict all of the elements of worry, stress, sorrow and excitement of the times in life that legal services are required. We then spent the time to map out the family and storyboard each frame exactly to David's wording and soundtrack. This allowed us to present a very accurate visual representation of what Ison Harrison should expect the final showreel to be like.
After a few tweaks the storyboard was completed and we started production. This involved establishing shot lists, scouting locations, planning shoot days and briefing the cast as to what would be required for us to capture the footage that we required. 14 shoot days were required to capture all of the footage for the showreel with some elements saved for future use. We then edited all of the footage together with David's audio performance and presented to Ison Harrison for final approval.
We thoroughly enjoyed working on the project. Ison Harrison were excited and really pleased with the final showreel, complimenting on how accurate we were throughout and with hitting the initial brief.
Conceptual Design
Project Planning & Consultancy
Movie / Video Production & Editing
Conceptual Design
Project Planning & Consultancy
Movie / Video Production & Editing