Using Images Effectively to Attract More Customers to your Website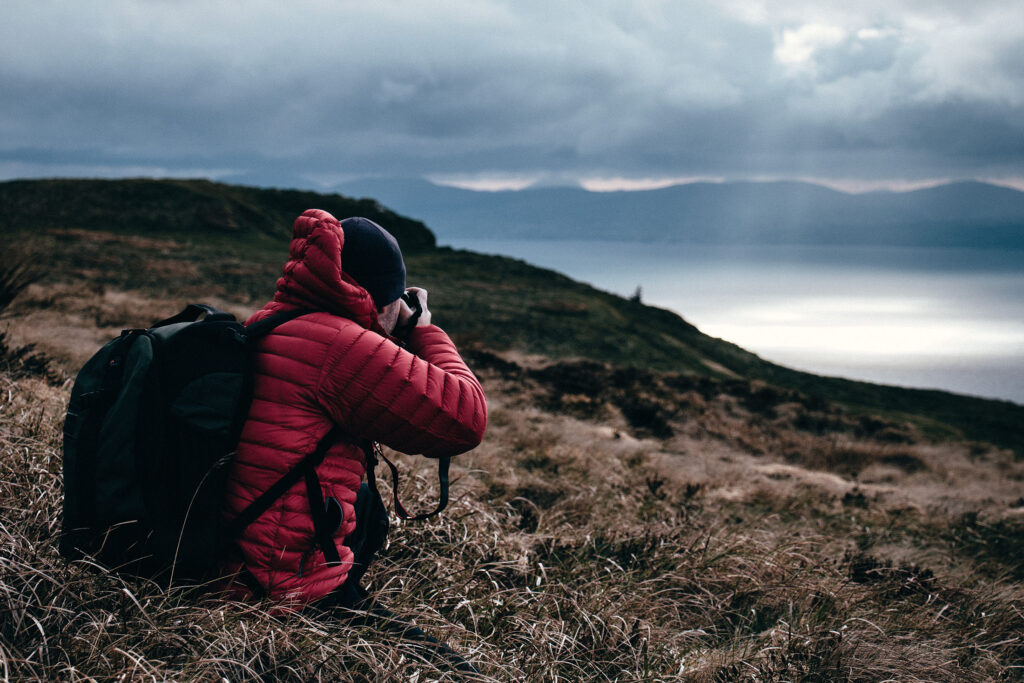 It's no secret that images are an integral part of any modern website. They are, the vast majority of the time, the first thing the user will see upon navigating to the site. It is imperative to choose the right image that embodies the right tone that you want your website to convey. Here are a few key factors to consider when selecting your photographs.
The header image is probably the most time you will spend when deciding on an image. You may opt for an image slider and select an array of images to display, but headers need to make an impact on the viewer upon arrival of the site. Make sure to choose an image that best represents your product or service, is both visually focused on the photo's subject with minimal clutter surrounding it, and perhaps relates to your website's header text to drive home your message and make a lasting impression.
In the modern age of the web, high resolution photos are of absolute importance for your website. Many users now have high quality computer monitors or retina displays on their smartphones, so high quality images make a huge difference in the professional appearance of your site. Images can be optimised by WordPress, so you don't have to worry about slow loading times.
Photographs can come in a wide variety of styles, so to maintain a harmonious message it is important to keep them consistent across your whole site. When taking photographs yourself, make sure to use the same camera, settings and environment to keep images similar in tone. Your Creative Sauce offers a photography and video shoot service using the Sony A7SIII/A7III and DJI Mavic Air 2 drone to elevate your visual messaging in both web and physical marketing materials.
You may wish to opt for stock photography to provide imagery to your website. This can be a valid option and result in a sleek and professional-looking site. The downside of stock photography is the lack of originality in showing off your business or organisation. One opportunity that building a website provides is putting across the USP of your product, and original photography is arguably the best method of communicating that on a website.
Frequency of images should also be considered when arranging them on a website. A careful balance of images, text and whitespace is key, and an overuse of photography should be avoided to not overwhelm the reader. Try keeping images relevant to each section, and don't use images purely for decoration. When filtering through a photoset, pick one of each subject that you think represents it most clearly and with most visual impact.
One of the most important elements of creating a website in 2021 is Search Engine Optimisation (SEO). This determines your ranking among search engines, and as a result will determine the amount of traffic to your site. Images are a key part of SEO – including a careful balance between images and text, as well as naming images properly will benefit your website's ranking. Be sure not to avoid including any text as part of the image as this will not be picked up by search engine algorithms. Finally, always include alt text when uploading images – add a concise description of the image in the relevant area. This will boost your search engine ranking, as well as make your site more accessible to those with visual impairments.
If you would like help with the creation of your website, or are interested in our professional photography and videography services, contact us on (0)1904 520 162 or email hello@yourcreativesauce.com